EnviroWay Manufacturing Inc.
For over two decades EnviroWay, Canada has focused on cleaning and maintaining a healthy environment. We offer sustainable and uniquely integrated eco-friendly, low cost treatment solutions for water & municipal wastewater treatment, industrial effluent treatment, biogas generation and recycle, recycle & reuse of treated wastewater/effluent.
We use the most efficient, environmentally-friendly and inexpensive means to create the best results for our clients. These results mean cleaner water and environment across the globe, less waste and more cleaning solution for everyone.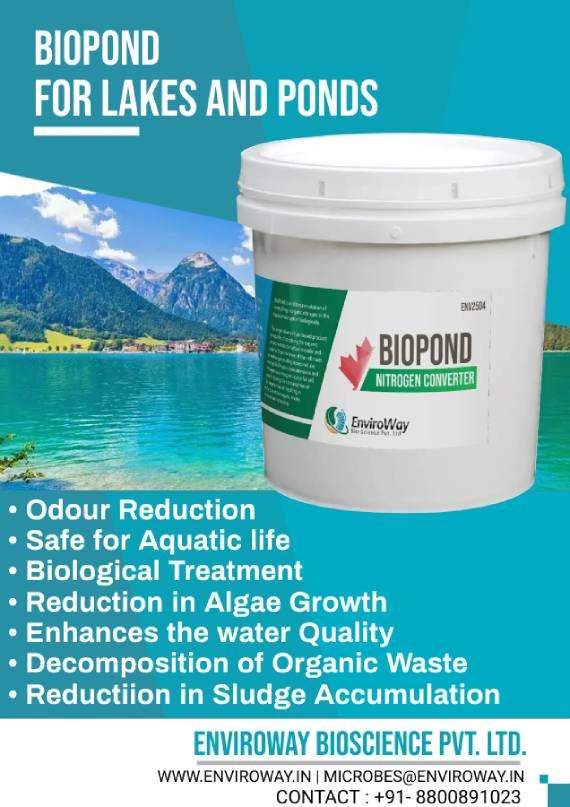 EnviroWay is passionate about applying scientific principles to developing new microbial products that solve problems, creating procedures, processes, and products that create consistent and reliable microbial performance results we can rely on time and time again. EnviroWay has developed niche products primarily for the decomposition of organic waste in water treatment services at a highly competitive price
Why use EnviroWay?
Solution-Oriented
Competitive Prices
Extensive Product Range
Canadian Manufacturing
Global Distribution Capability
Great Technical Support
Microbial and Chemical Dosage Calculators
"A customer needs solutions they can be confident in".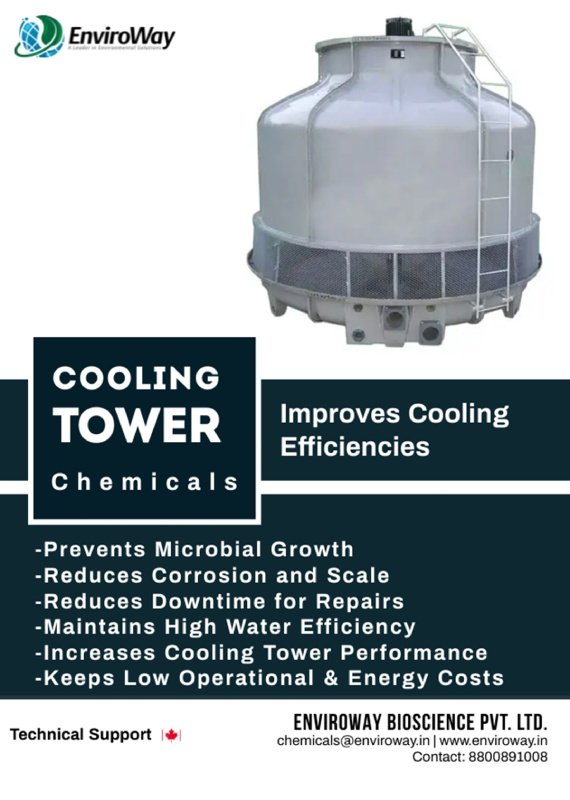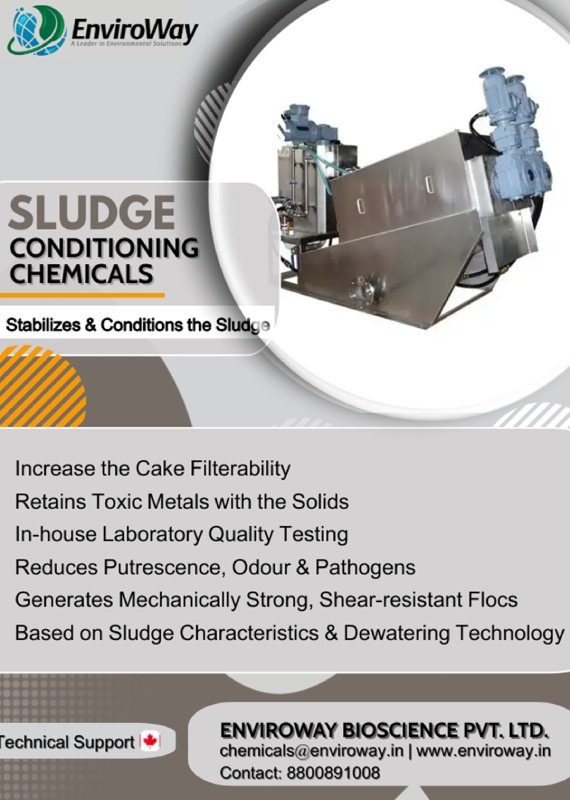 EnviroWay is a chemical corporation that includes science and technology to provide innovations that help the company's customers produce and conserve clean water and energy and increase productivity through cleanliness. EnviroWay specializes in water chemistry and helps treat, preserve, and recycle the waste water.
To consolidate its position as a leader, EnviroWay constantly expands its range of products and technologies through continuous investments in R&D and significant reinvestment of financial resources into improving and expanding the manufacturing assets to produce as close as possible to end markets.
In addition, we help our customers reduce their energy consumption and therefore their carbon footprint. As a global leader in manufacturing products based on green chemistry, EnviroWay has developed a range of over 300 products that help to preserve natural resources, encourage recycling, provide cleaning solutions and improve industrial process efficiencies.
As a global Water and Wastewater Treatment Company engaged in the developing, designing, and manufacturing of water and wastewater treatment systems, EnviroWay aims to utilize its treatment systems to increase water usage efficiency, provide quality water solutions for its customers and help them meet regulatory and environmental compliance.
EnviroWay is having long-term experience in the water and wastewater management field to provide innovative technologies and a range of solutions in sustainable water recovery and water purification. We transform your requirements or challenge into an actionable plan and provide dedicated team to drive it through completion and solutions
EnviroWay has in–house design & engineering capabilities and offers value engineering services and technological solutions for both project design and design engineering products for all its industrial and institutional, and government clients.
EnviroWay Formulates, Manufactures and Packages most of the products at their manufacturing plant near Saskatoon, Saskatchewan, Canada in coordination with Design Engineering Technical and Fabrication Support from EnviroWay Bioscience, India