Manufactured by EnviroWay, Canada
Products for Cleaning, Degreasing, Sanitizing, and Disinfecting
Our most concentrated environment friendly chemicals are more effective than is generally available and can offer significant savings when compared to other products depending upon their applications. The role of EnviroWay Bioscience research teams is to put forward, in specific areas, concrete and innovative answers to major cleaning issues identified by the clients.
EnviroWay latest cleaning chemicals are formulated to not only clean & disinfect, but to counteract health care-associated infection, causing pathogens and other emerging threats. They also are formulated to balance efficiency and surface compatibility. Ease of use is another important quality. It's all about effectiveness, speed, safety and processes that reduce the risk of infection.
All Purpose Cleaner – For Spotless, Shining & Sanitized Surface
Benefits: A water soluble cleaner/ degreaser/ deodourant; Cuts through dirt, scuff marks, fingerprints, crayon, pencil, inks, smoke film, oil, grease and dirt. Use on hard surfaces: glass, porcelain, stainless steel, chrome, aluminum, painted surfaces, tools, woodwork, etc.
Floor Cleaner – For sanitized, streak free shine every time
Benefits: Low foaming, free rinsing formulation delivers maximum cleaning power, leaving a streak-free shine every time! it will remove spots, stains, and scuff marks from all types of floors. Neutral Floor Cleaner works without the use of sulfates, phosphates, parabens, acids or bleach.
Glass Cleaner – Penetrate and dissolve deposits of dirt, film & oily stains
Benefits: Uniquely formulated, fast-acting glass cleaning compound developed to penetrate and dissolve deposits of dirt, film and oily stains on glass and mirror surfaces of all types. Safe on plastics: will not streak or haze.
Bathroom Cleaner – Removes soap scum, hard water scales, mold & mildew
Benefits: Bathroom Cleaner contains carefully selected, safe and biodegradable ingredients. Eats away soap scum, hard water scales, mold, and mildew with least scrubbing required! Our Bathroom Cleaner contains no ammonia or bleach but delivers a streak free clean every time.
Bathroom Sanitizer – Disinfects 99.99% of bacteria/ fungi/ viruses
Benefits: Removes and prevents re-deposition of fingerprints, dust, and dirt and leaves a streak-free shine in their place! This ammonia-free sanitizer will leave most surfaces spotless, shining, and sanitized without harsh fumes. This formula controls mould and mildew and the odours that they emit.
Drainex – Drain Cleaner – Much needed to have free flowing Drain Lines
Benefits: Organic bacterial drain opener/maintainer used in grease traps, garbage disposals, sink/ bathtub/ floor drains, wash basins, shower stalls, septic tanks and lagoons. Eliminates odours; No acids, alkalis or solvents. Safe on all types of pipes and the environment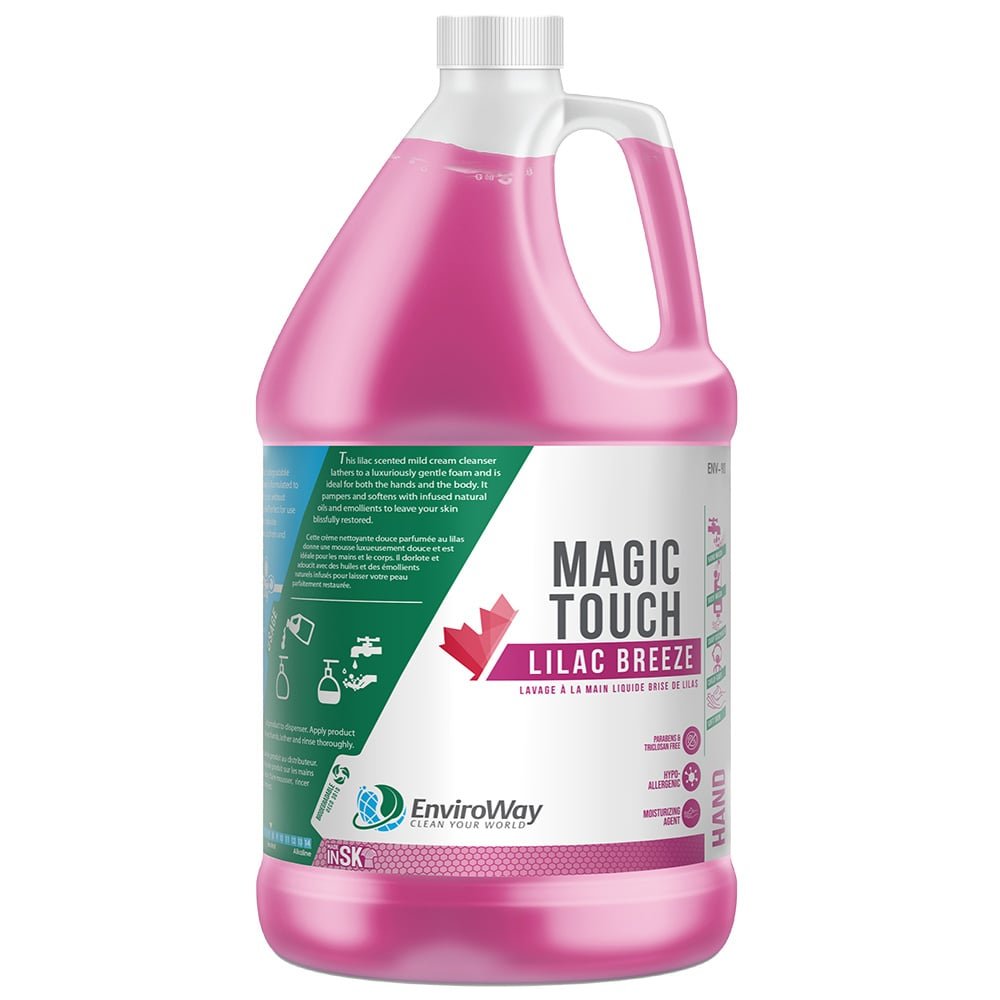 Magic Touch – For use in public or private washrooms, kitchens and businesses
Benefits: A hand and body wash formulated with natural oils and emollients. Our scent-free and non-toxic formula is made with naturally derived ingredients and is safe for even the most delicate of skin types. A fresh-scented, mild cream cleanser will leave you feeling clean and refreshed!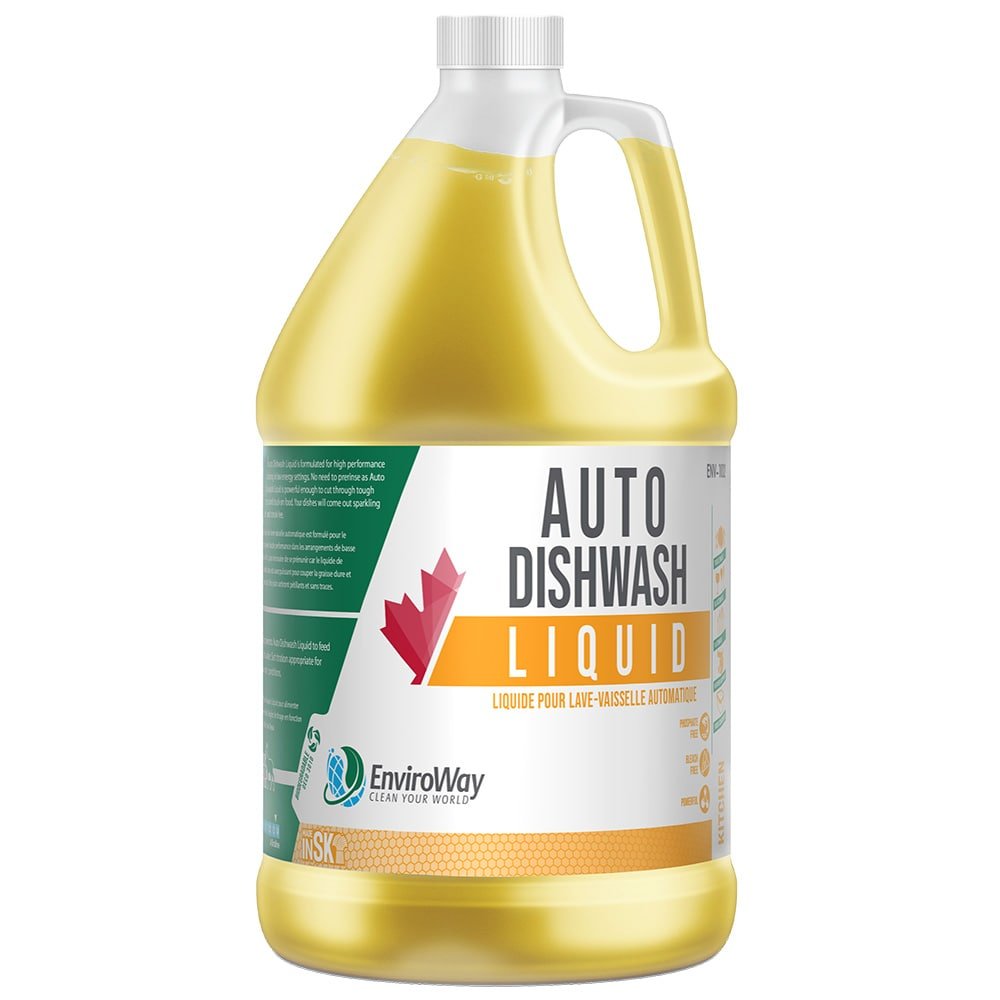 Auto Dish Wash – Cuts through greasy, baked-on or hardened foods, leaving nothing
Benefits: Formulated to provide maximum stain prevention with its special blend of detergents and sequestering agents to deliver an excellent clean. Cuts through greasy, baked-on or hardened foods, leaving nothing but a natural, squeaky clean while being gentle on hands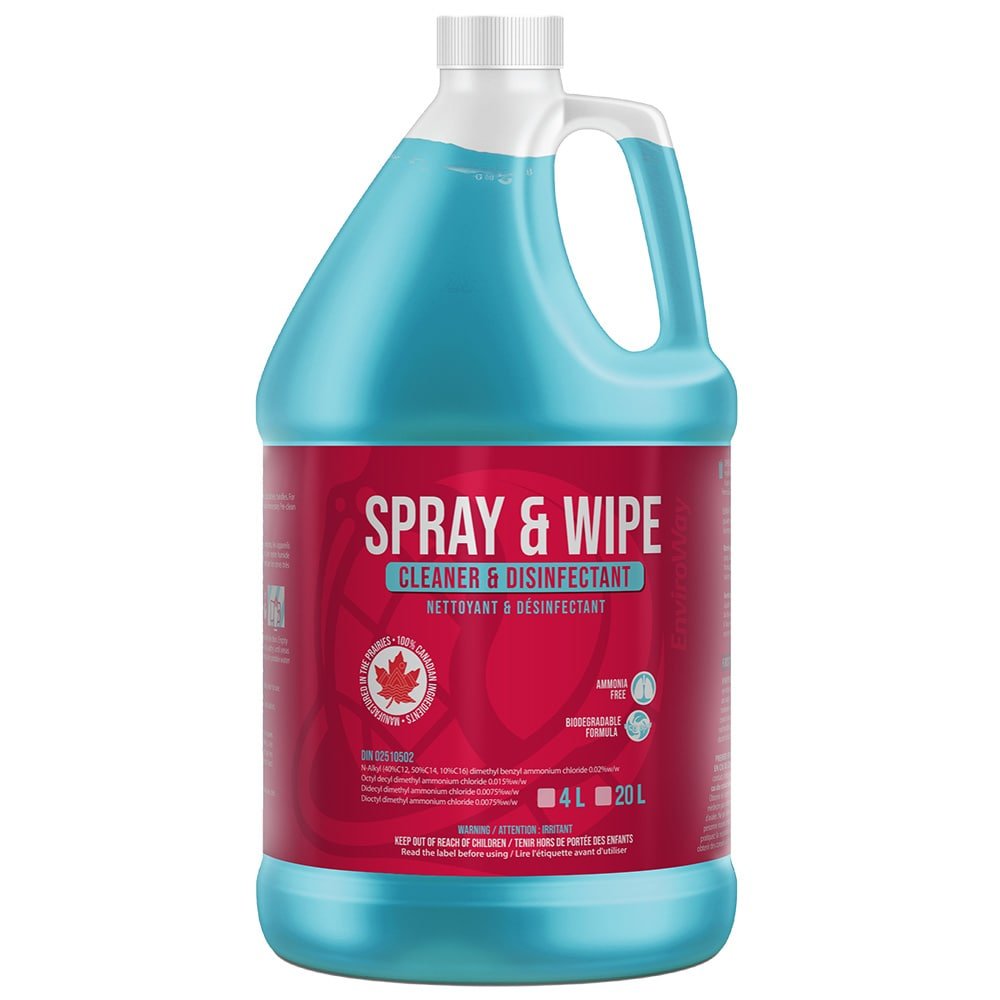 Spray & Wipe Cleaner & Disinfectant – Ideal for use in bathrooms & kitchens
Benefits: This ready to use hard surface cleaner and disinfectant is ideal for use in bathrooms, kitchens and anywhere cleaning and disinfecting is needed. Immediately starts to dissolve stains and cuts through dirt, grime and greasy messes with ease.. Kills 99.99% of bacteria / fungi / viruses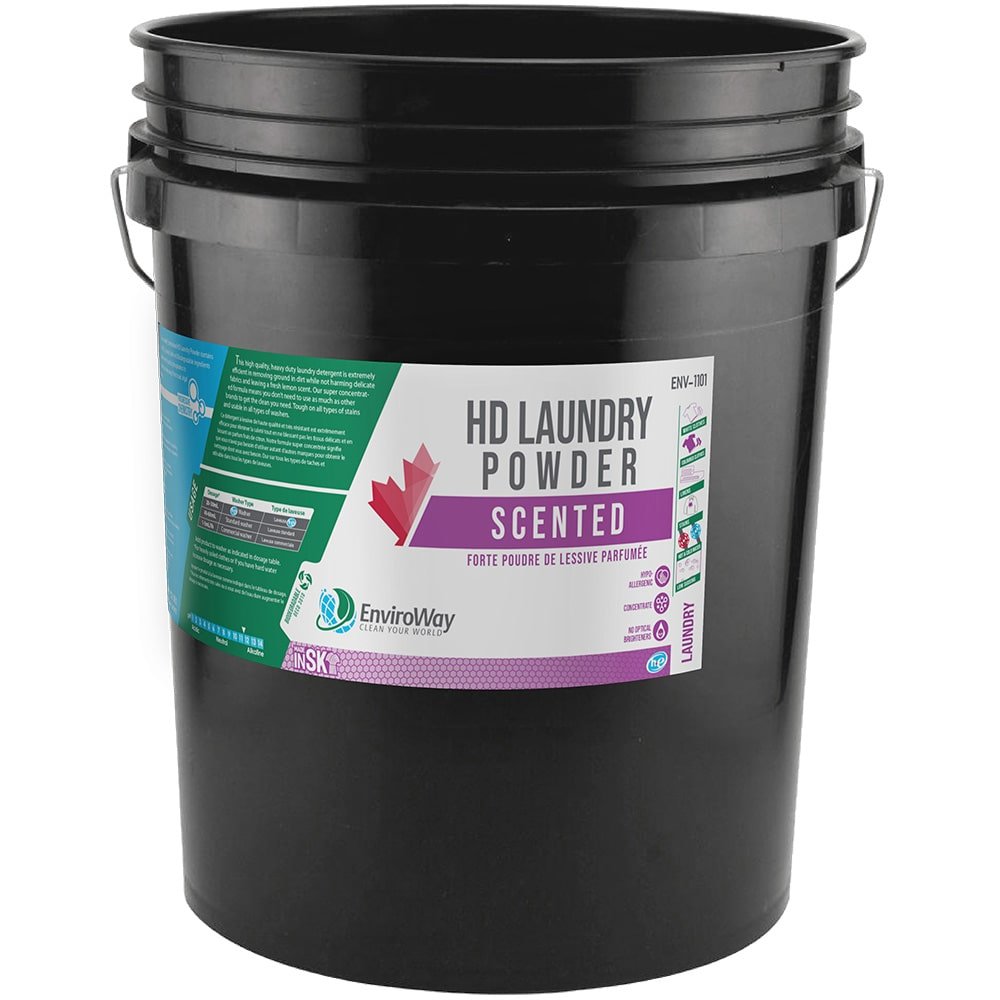 Laundry Cleaner – Tough on stains without harming delicate fabrics
Benefits: This high quality, super concentrated heavy duty laundry detergent is extremely efficient in removing ground in dirt while not harming delicate fabrics with minimum quantity. Tough on all types of stains, usable in all types of washers, and leaves a fresh lemon scent behind
Carpet & Curtain Kleen – For all types of carpet & curtain fibers
Benefits: A concentrated biodegradable formulation for carpets and upholstery, for use in steam and hot water extractors to breaks down dirt, oils and grease. Minimum foam levels – no soap residue prevents re-soiling. Antimicrobial ingredients to protect against moulds and bacteria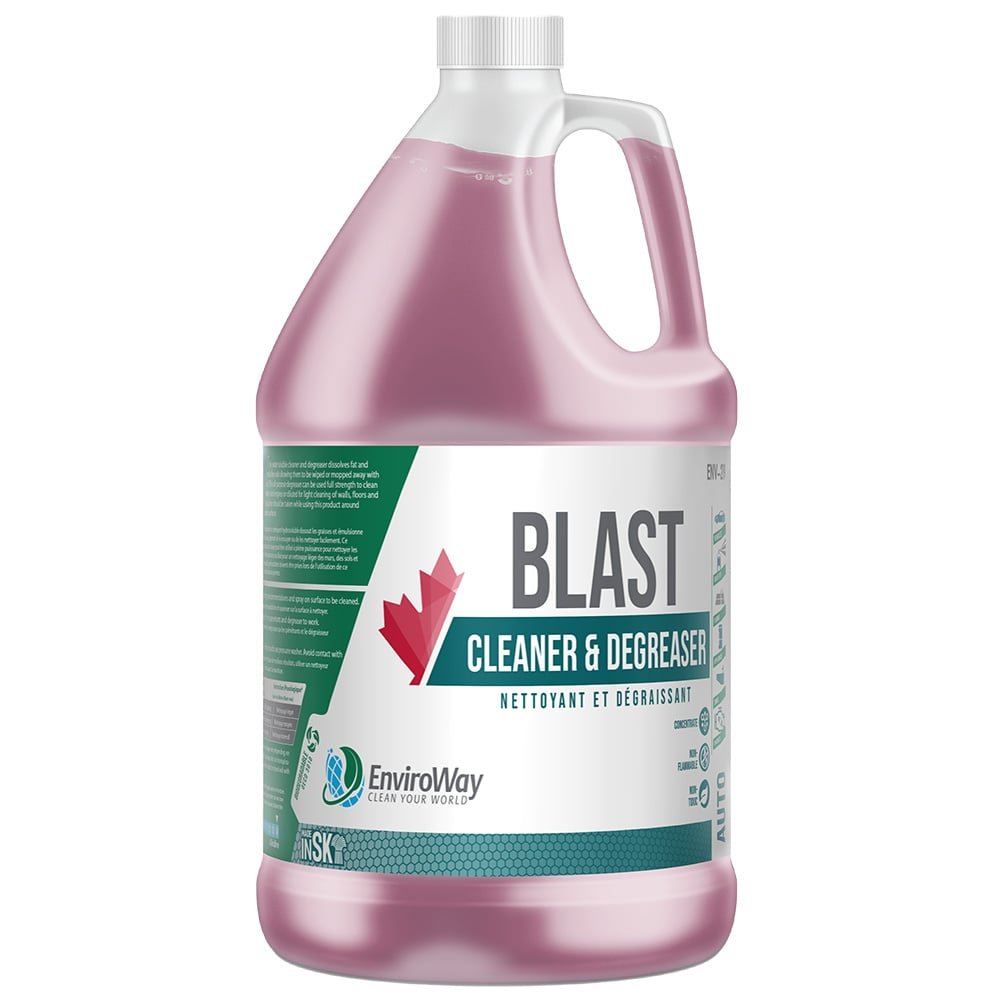 Machine Cleaner – Cleans industrial equipment and machinery/ tool coolant systems
Benefits: A water soluble solvent that attacks the molecular structures binding grime to surfaces; allows for easy removal of build up; Use on any surface considered water-safe; Removes oxidized paint; Restores original painted finishes; Removes ink stains, etc.
Rust Cleaner – Removes rust spots and stains from interior & exterior surfaces
Benefits: Ultra Rust Cleaner is an environmentally friendly, non-toxic product designed to be non-corrosive by omitting phosphoric and hydrochloric acids. It works quickly and effectively to remove most rust spots and stains from interior and exterior surfaces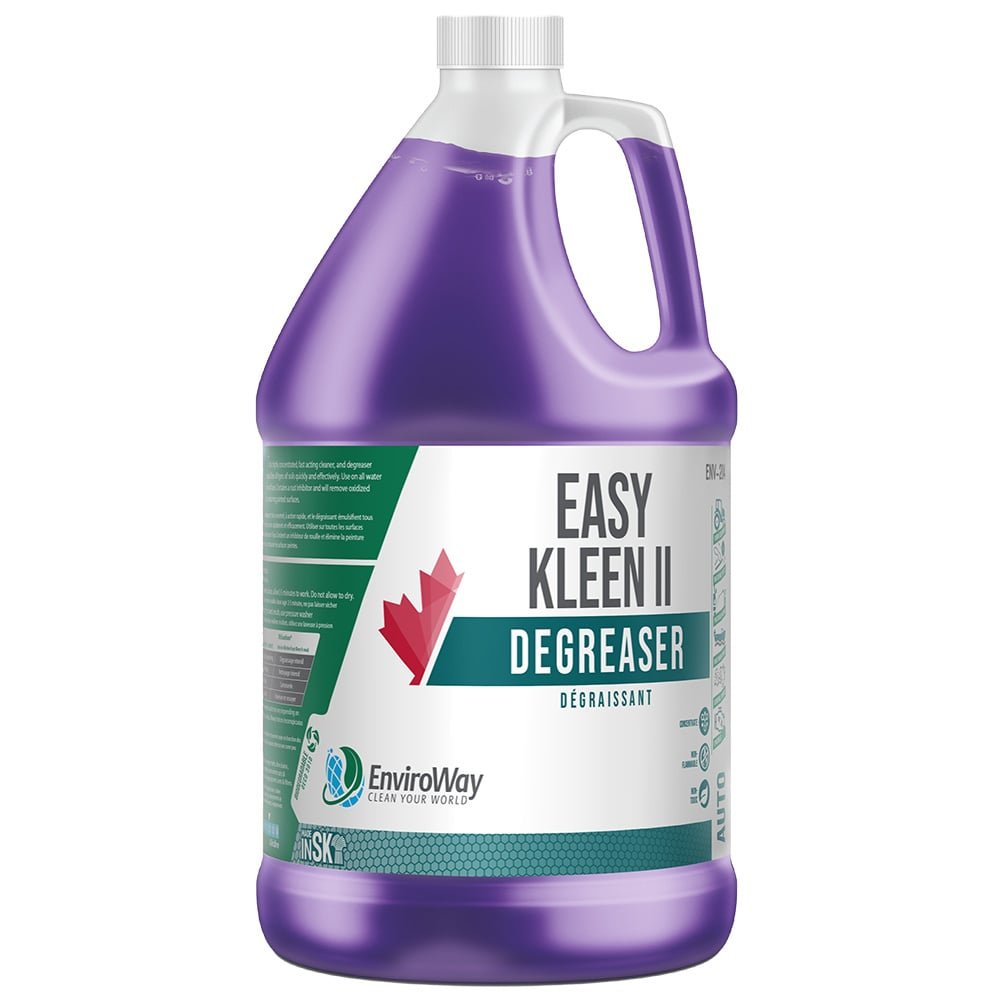 Degreaser – Quickly and e¬ffectively cuts grime, grease and dirt
Benefits: A concentrated powder used to clean grease and dirt from all types of flooring. Used at auto repair shops, vehicle terminals and industrial plants. Also helps to eliminate odours and restore floors. Simple to use, just shake product on to wet flooring.
Metal Parts Protector – Protects against atmospheric rust, corrosion & chemical fumes
Benefits: Protects all metals against atmospheric rust and corrosion, salt spray, high humidity, chemical fumes, and finger prints etc; Used for use on marine equipment, farms and road machinery, finished or fabricated castings, valves, and especially around outdoor drilling operations.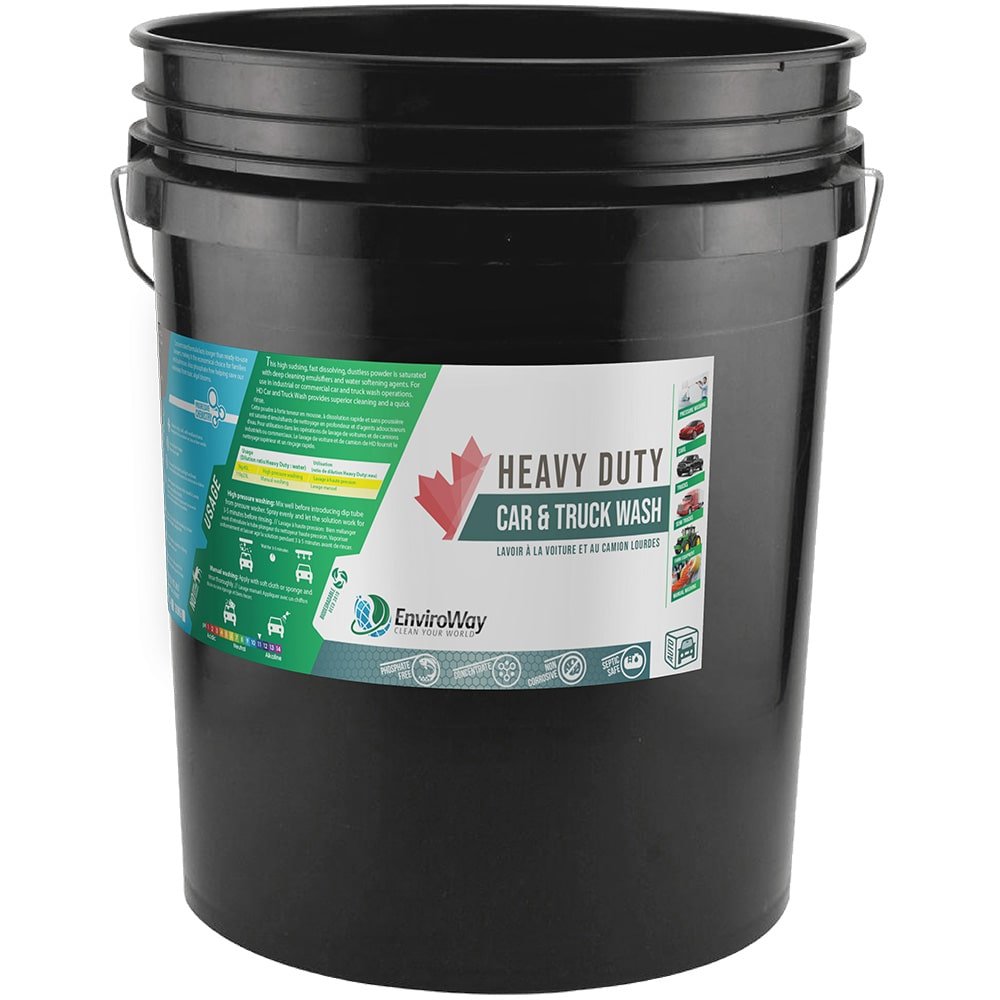 Heavy Duty Vehicle Wash – Safe on all types of automobile finishes
Benefits: It is safe to use on all acrylic enamel and base and clear coat finishes. It also leaves a molecular layer of protection to help preserve the finish of the vehicle between washings and leaves a soft sheen without waxing.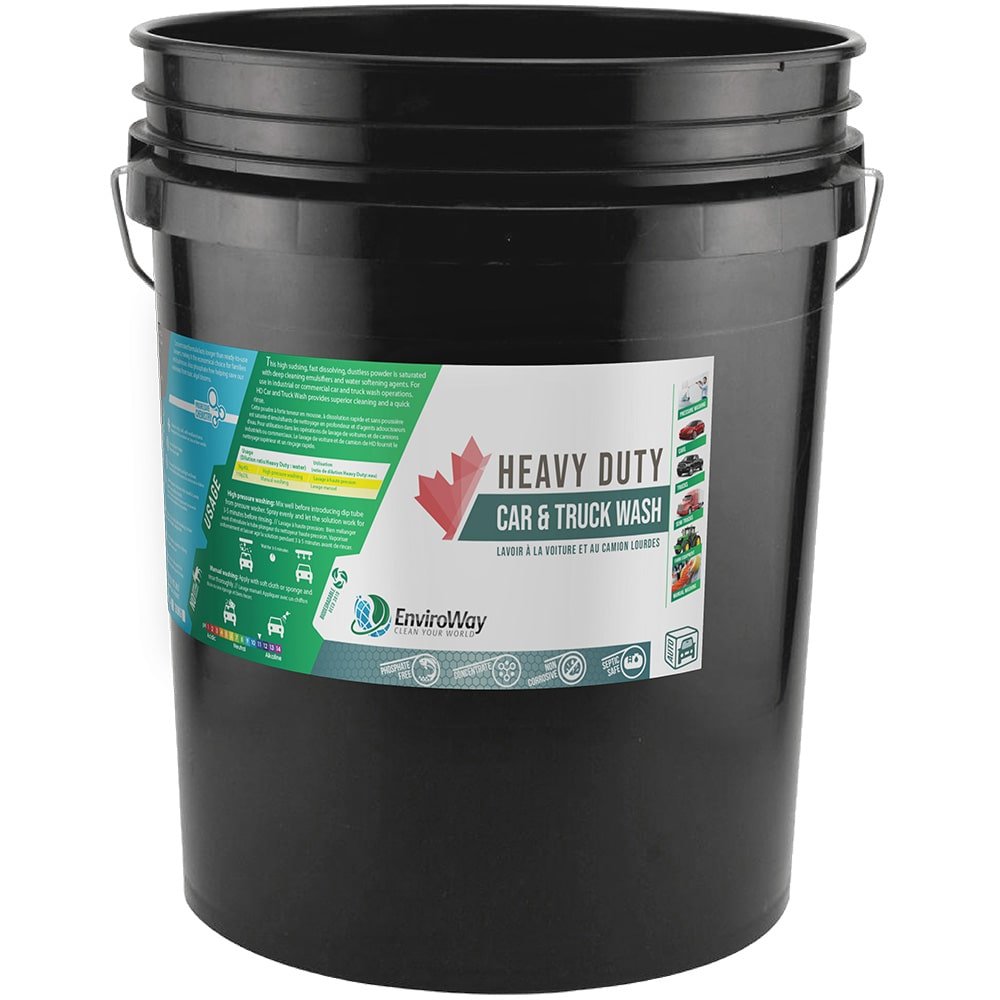 Cement and Concrete Cleaner White – 20L
Benefits: Removes cement, lime, rust and concrete from cement mixers, transit forms, shovels, metal equipment, ceramic tile, brick and all masonry work; Harmless to most paints; Water soluble for complete rinsing; Used by construction companies, ready-mix plants & ceramic tile contractors.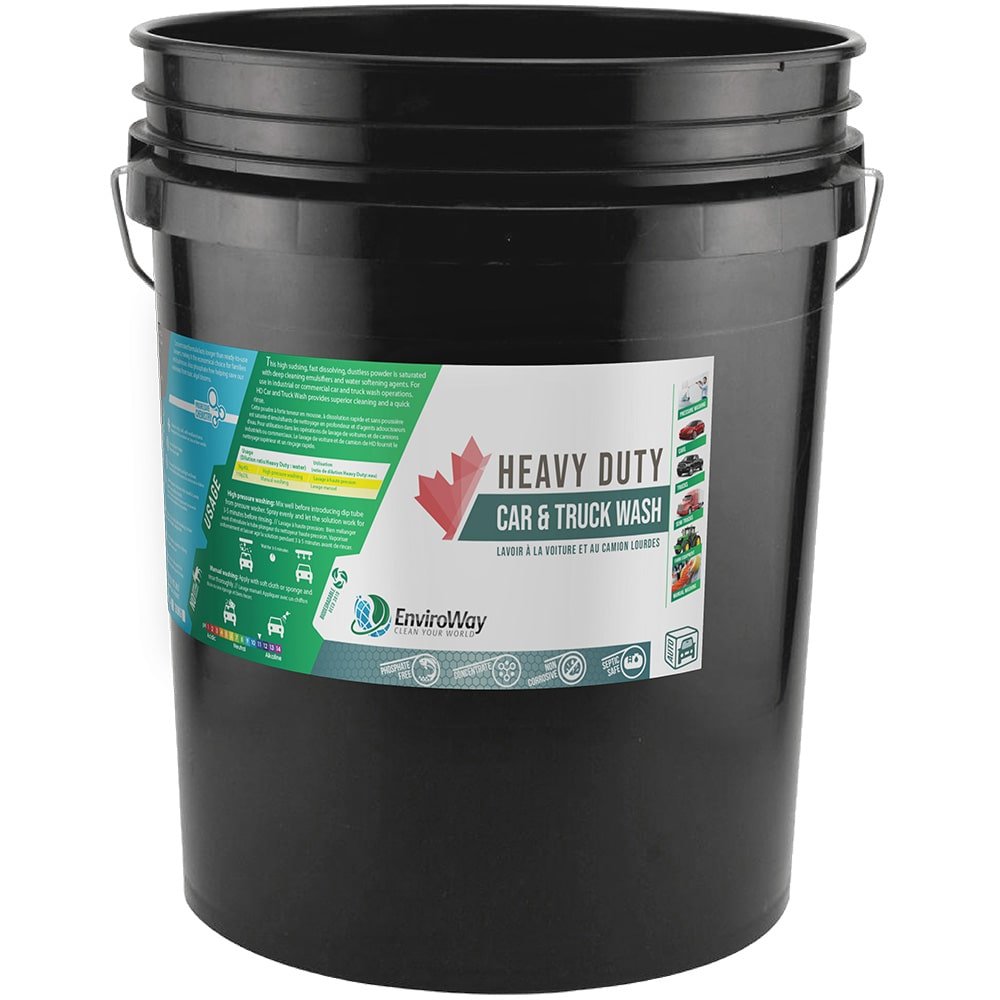 Griddle, Oven & Fryer Cleaner – 4L
Benefits: A non-flammable product to clean grease and carbon build-up from hot kitchen equipment, or dilute with water for dip tanks; Very thick to work on a variety of surface angles; Clean ovens, grills, barbecues, baking pans and deep fat fryers in restaurants, hotels, schools, hospitals